LOOKING FOR A NETWORK AREA STORAGE SOLUTION?
What is Network Area Storage?

NAS storage has been growing in popularity due to the increase rate of which we are digitizing our world. With more and more of our lives, photos, music, movies, work documents, records, etc. becoming digital documents, we need a place to store it all. We also need to share it, manage it, and be able to upload to and download from it, anywhere, anytime.
Enterprise features for Small and Medium Sized Businesses
Centralized storage and data management, backup and sharing.
No license fee – all features included.
Your all-in-one private cloud for secure collaboration.
High speed data transfer and hardware encryption.
Increase business productivity with cloud solutions.
Level user security and permissions to safeguard important data.
HIPAA Compliance for ePHI Data – the ideal storage solution for healthcare practices.
Virtual storage for virtualization.
Energy efficient and reliable with enterprise grade hardware.
Synology surveillance delivers intelligent monitoring and video management tools to help safeguard your locations.
Expansion bays so you can easily add storage as your data grows.
Synology
Are you a small to medium size business looking to implement a network area storage solution for your business but not sure which product is the right fit? SPC can help. Our team of certified experts can help you implement Synology network area storage solution for your growing business. We offer onsite and consulting services for your Synology Products.
Synology Solutions for Healthcare
How safe is your data?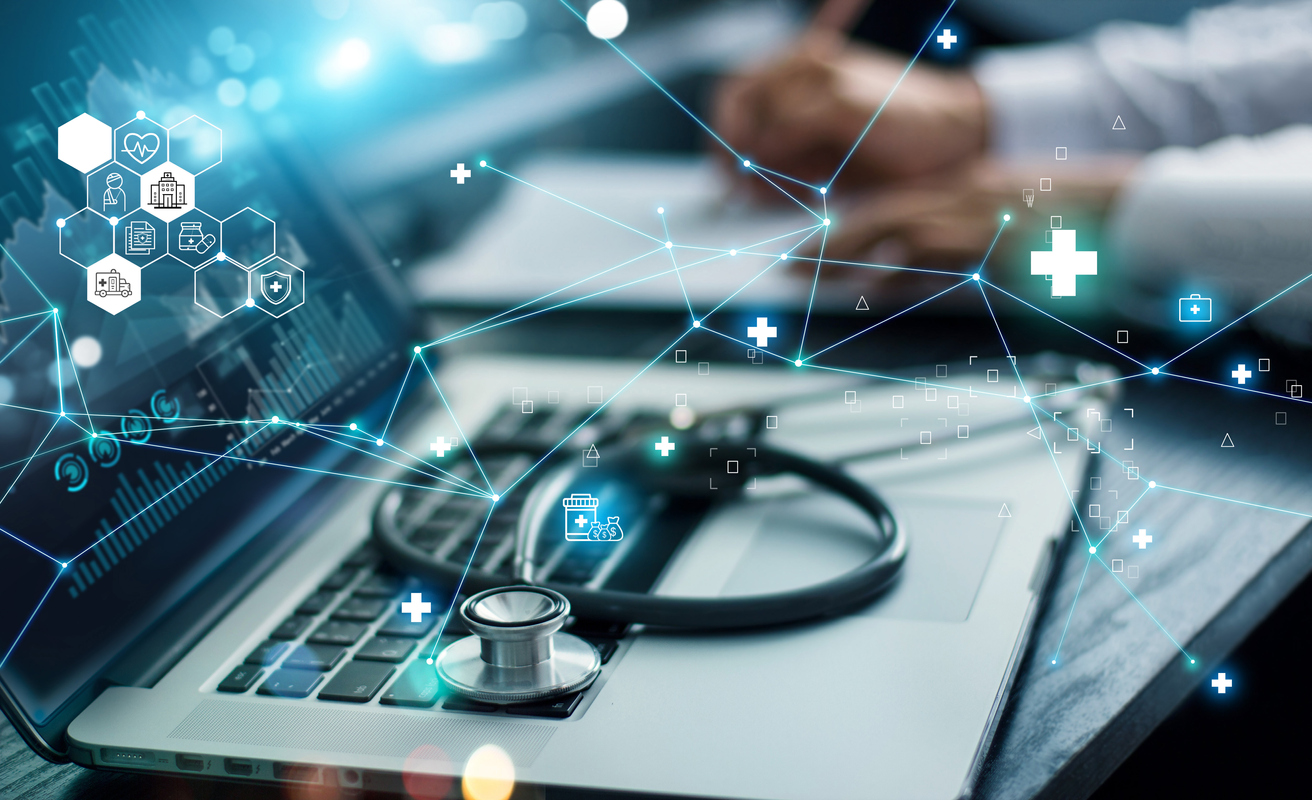 Ransomware attacks and other threat vectors are on the rise for healthcare providers. Protecting data integrity is essential to maintaining regulatory compliance and, ultimately, keeping your team and your patients safe. A Synology Network Attached Storage (NAS) device is an On-Prem solution that stores patient data and ensures it is encrypted across all channels, keeping it secure in the face of hacking attempts, natural disasters and other hazards.
Shield Your Folders from Threats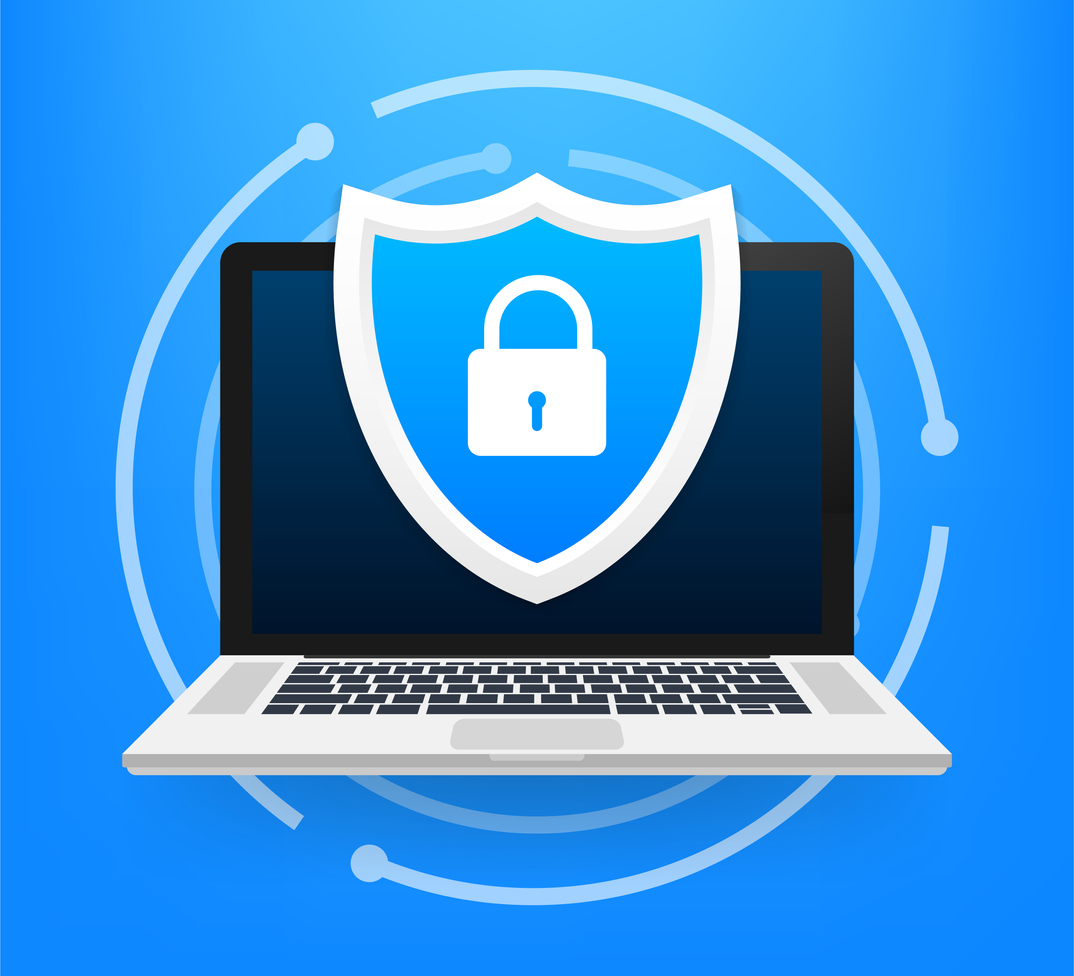 With a Synology NAS you can layer shared folders with military-grade AES-256 encryption so that unauthorized users are not able to access the folders. The top priority should be to ensure that a hacker is never able to gain access to your network by properly configuring the firewall and access privileges, but in the event that a threat actor is able to gain access, they still won't be able to compromise your patient's data without the encryption key. If network defenses are your shield, encryption is the bulletproof vest that keeps you safe when an attack is able to slip past the shield's defenses.
Physical Keys to Protect Access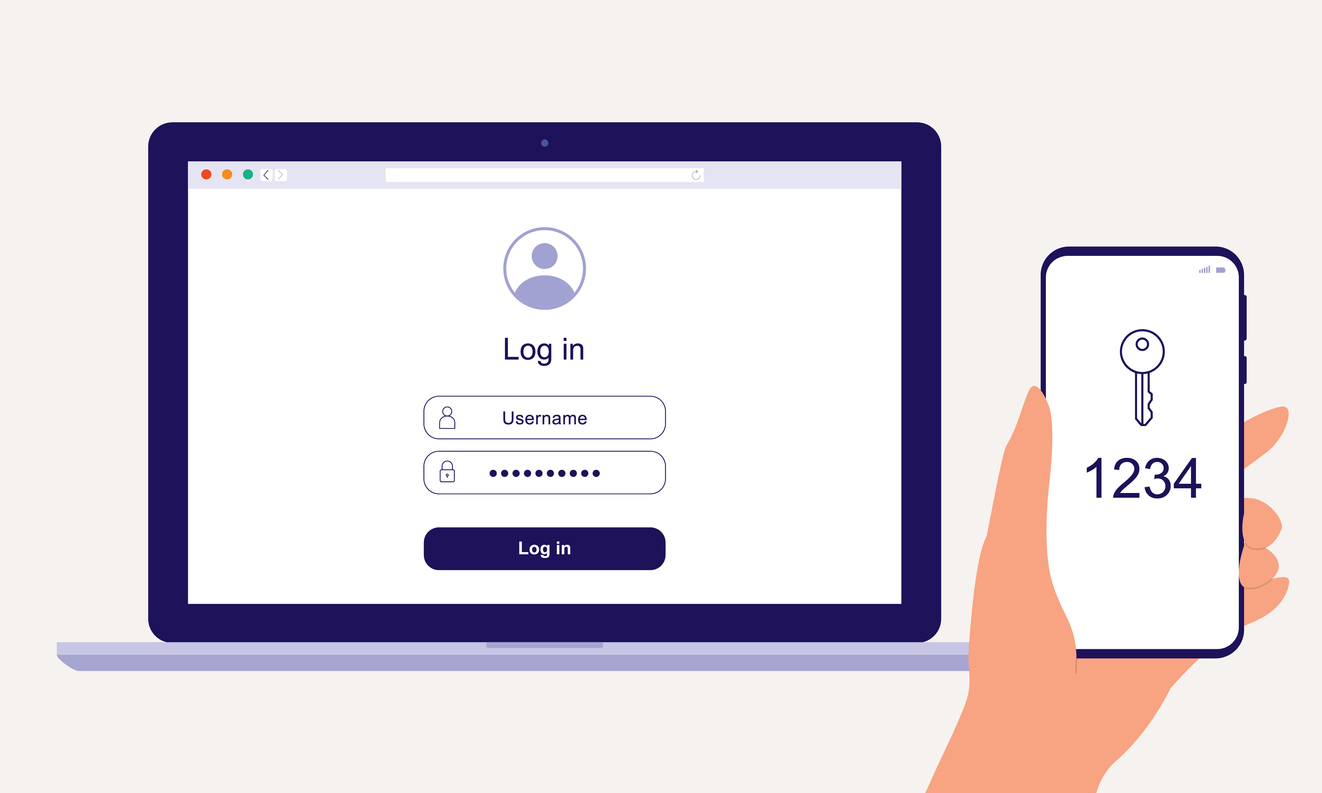 Are you confident that only authorized users on your team can view sensitive documents? Healthcare providers are increasingly turning to 2-Factor Authentication, where both knowledge of a password and the possession of a physical key are required in order to access data. With Synology you can configure Multi-Factor Authentication alongside tools such as Windows Hello (face and/or fingerprint recognition), macOS Touch ID (fingerprint) or a USB security key so that only authorized personnel can view confidential files.
Protect Data from Disasters

A stipulation of HIPAA is that patient data must have a proper disaster recovery plan in place. If a disaster struck your facility, can you assure your clients that their data would be safe? With Synology's Active Backup software you can back up all of the endpoints in your environment to a central NAS device and, from there, safely send the backups to the cloud repository of your choice so you can restore them in the event of a worst case scenario. The backups can be secured with AES-256 encryption both in transit and at rest, so that no matter where the files are housed they will have an additional layer of protection preventing unauthorized access.