Benefits of Voice over IP
The benefits of voip outweighs the traditional landline service, so it's easy to see why more and more businesses are making the switch. Take advantage of the savings and features by contacting SPC today. We'll get your Voip communication up and running in no time.
What you get when you make the switch:
Cheaper than your current phone system
Keep the same numbers (no downtime)
Auto Attendant
Voicemail to email
Fax to email
Reliable
Use your device anywhere and anytime
Seamless mobility between all devices
Risk Free, no contracts, month to month service
And many more features customized for your business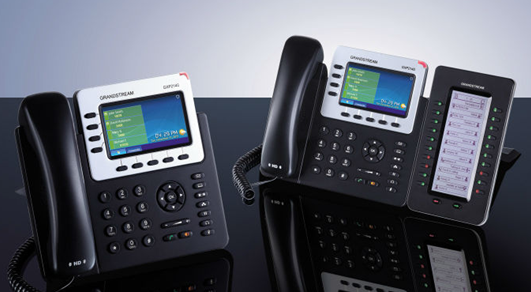 Everything is included in one low monthly fee.
Full support and help is included – a complete worry-free installation